Digital & Technology Transformation Services
Maestro Intellect is a leading software development company in India and best e-commerce solutions provider in India.
We provide software development support for secure, high-performance, web-based and mobile applications. For start-up / small businesses, as a website development company, we help create web sites from scratch and help them maintain web presence. Our SEO ideas have propelled our clients' sites to top positions in major search engines.
E-Commerce
We Develop And Design New Procedures, Tools And Maintain Systems For E-Commerce Products Environments
Finance And Banking
We are expert in development and manipulating Finance And Banking sector.
Telecom
We Develop and provide support and Maintain telecom system.
Education And Training
We provide a quality education and give a dynamic Training for a better future and development
Health Care
We Use Expertise to develop and maintain Health Care sector by exploration, discovery and production.
Tours And Travels
Ensuring high reliability, efficient and optimal performance product and maintenance.
Our Work
We Believe In Making What We Love
By creating engaging end-customer experiences through the intersection of human behaviour, design and technology
Checkout our work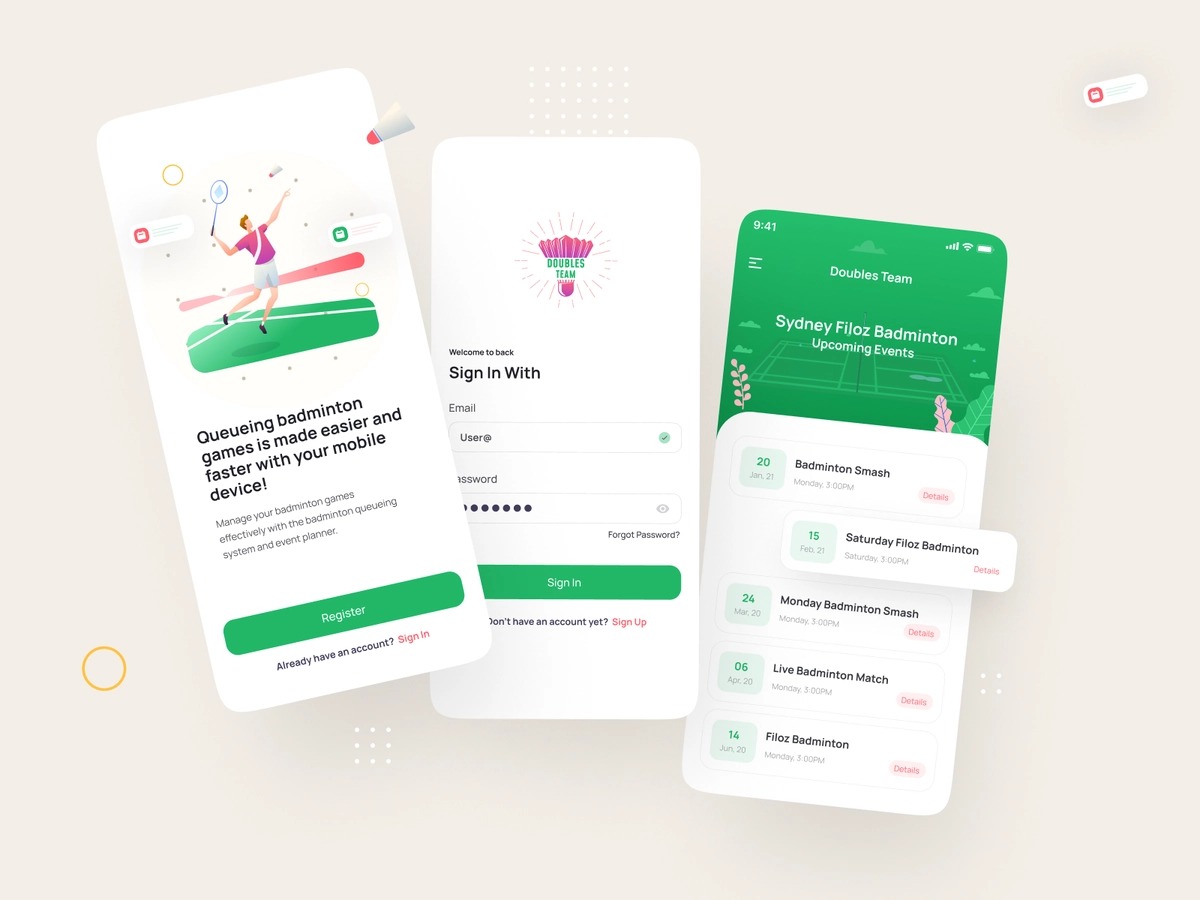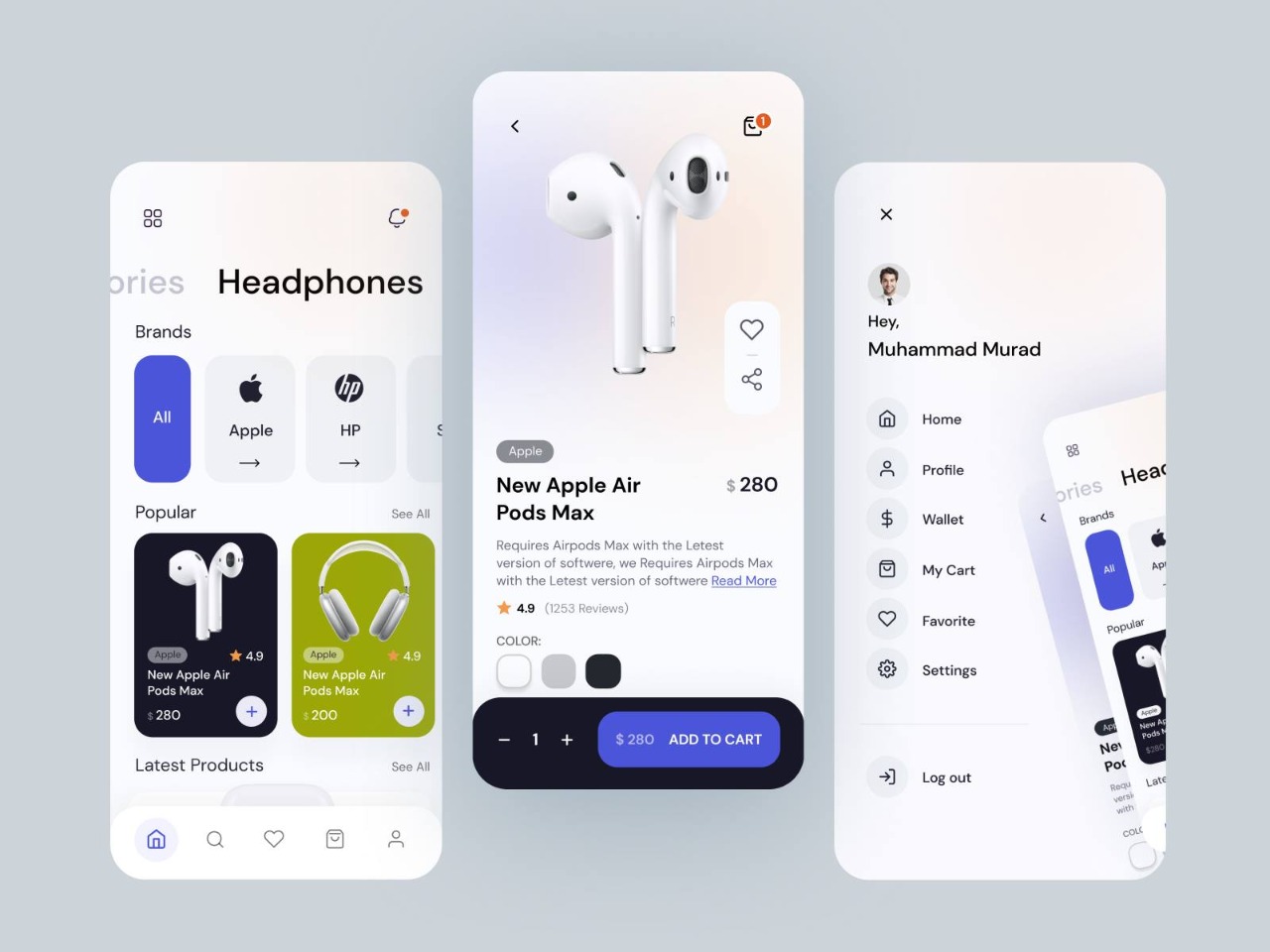 Brilliant Minds At Work To Transform Your Business Dynamics
189
Projects Delivered
Since inception, Maestro Intellect has relentlessly delivered numerous projects for our clients.
2754
Unique Ideas
Countless brainstorming sessions and coffee machine conversations leading to many unique ideas.
Testimonials
Our Clients Say It Best
"Unique combination of creativity and technology fused together, an ideal partner in your digital transformation journey. The key skills that exist with the team are excellent User Experience design and Collaboration Workflows through highly responsive and designed strictly for purpose technology. Team Maestro Intellect are creative problem solvers and leaders in design skills."
Akash Gaikwad
"It has been a great pleasure to work with Maestro Intellect. Their designs and concept mapping is phenomenal. I have had opportunity to work with them over the past few years in various sectors. They have always been upto speed, applied thought and shown that they are a mature organisation in various scenarios of client relationship. This is one of the key reasons for their accelerated growth in less time. They are unconventional and path breaking when applying thought, which makes me engage with them time and again."
Azad Singh
"Maestro Intellect brings an unique combination of user experience driven futuristic design & technology development under one roof. They have a strong team who smartly understand our business application needs & efficiently deliver them"
Omkar Khanna
"We needed a Digital transformation Partner who understands how to position our market leadership globally, & our vision, mission, strategy, business goals & revenue sources digitally; to all our target audiences. Kudos to Maestro Intellect team in making this a dream come true"
Swapnil Patil
"Maestro Intellect's excellent User experience and design aesthetics helped us to achieve our organisations need for a web presence which was modern and minimalistic and at the same time caters to our ever growing mobile consumers."
Nilesh Kavthale